Water polo crushes Flanagan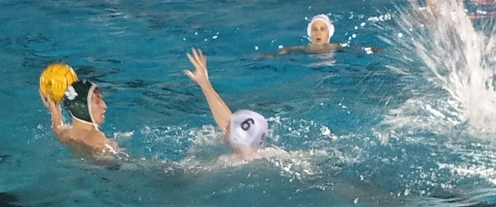 Both the girls (16-4) and boys (17-10) water polo teams took home victories on Feb. 13 at Cooper City against Flanagan High.
"I think we did really well," freshman Grayson Kitts said. "Everyone got a chance to play, and we were really focused on getting the most points." "The only thing that could have been better is communication because you can always work on communication."
The next game is at South Broward on Feb. 22.